We never forget the value of your child's cultural diversity
In addition to the core curriculum, we provide an extensive Languages Programme to offer native language lessons throughout the school for French, all of which are delivered by our specialist native-speaking teachers.
We also deliver a comprehensive English as an Additional Language (EAL) programme, delivered by highly-qualified and experienced specialist teachers, which fully supports the English language development of our non-native English speaking students.
EIS is proud to accept students who have little or no English language proficiency. To support your child as they develop their language skills, each of our schools has two EAL (English as an Additional Language) specialist teachers who work exclusively with students to improve their English. If appropriate, upon commencement of their EIS journey, students are referred to our EAL department by their class/form teacher. The student's language ability is then assessed using a variety of different methods and if necessary, the student will receive support from our EAL specialist teachers. There is no set formula on how support is allocated, each student is given a personalised EAL programme which is tailored specifically to their needs. The programme is reviewed regularly by our EAL specialists and our Head of EAL, and support is adapted as the student grows in confidence.
English is both the language of instruction throughout the school, with the exception of in French and Russian language classes, and the language used throughout the school day. You will notice that your child's English improves rapidly once they are at EIS due to this complete immersion in the language.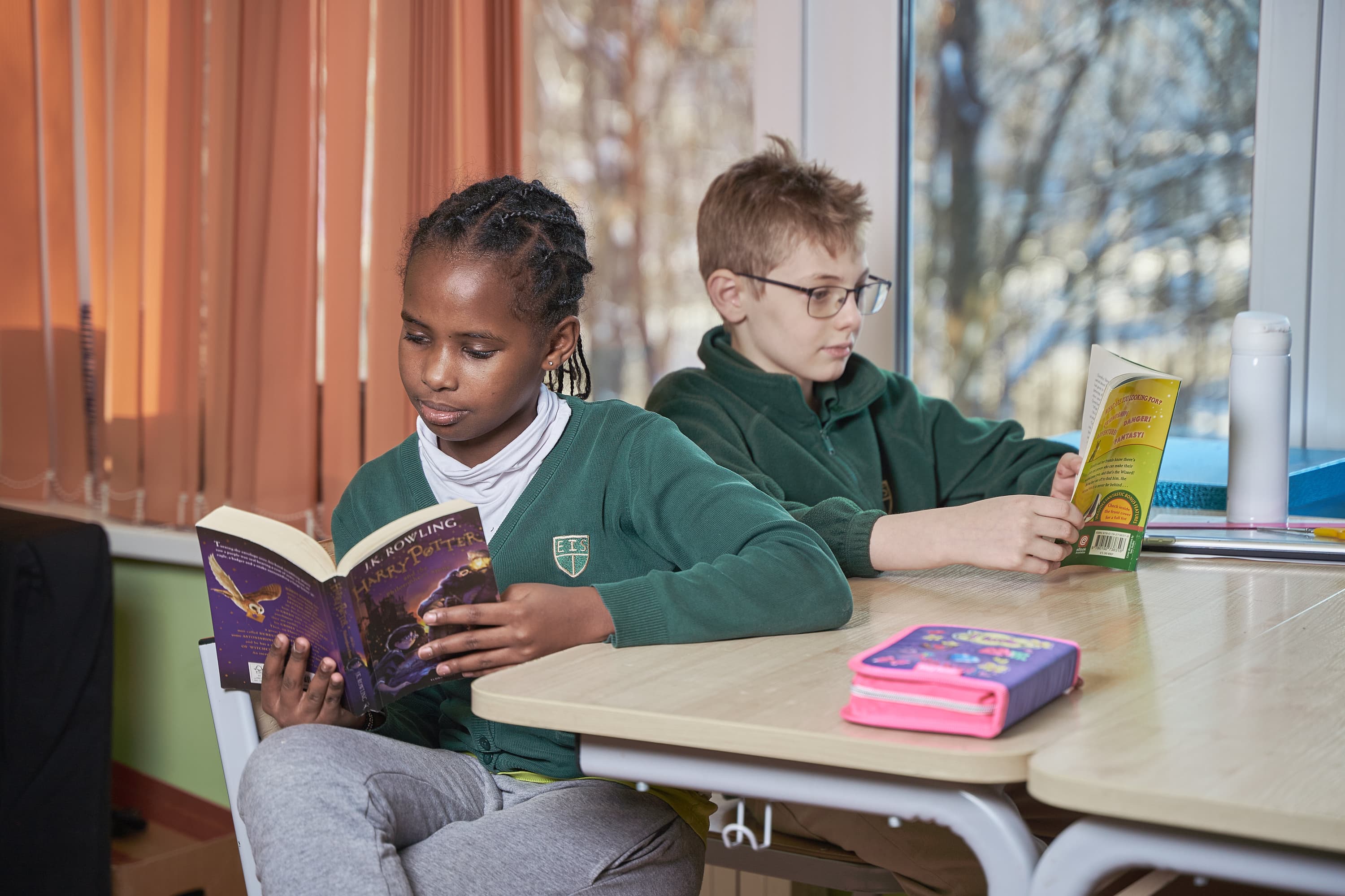 English as an Additional Language Programme

The EAL programme operates across all Key Stages to cater for a student's individual needs and requirements. New students are assessed on arrival at the school to determine their level of English and follow a personalised programme to ensure that they can make friends and engage in their lesssons.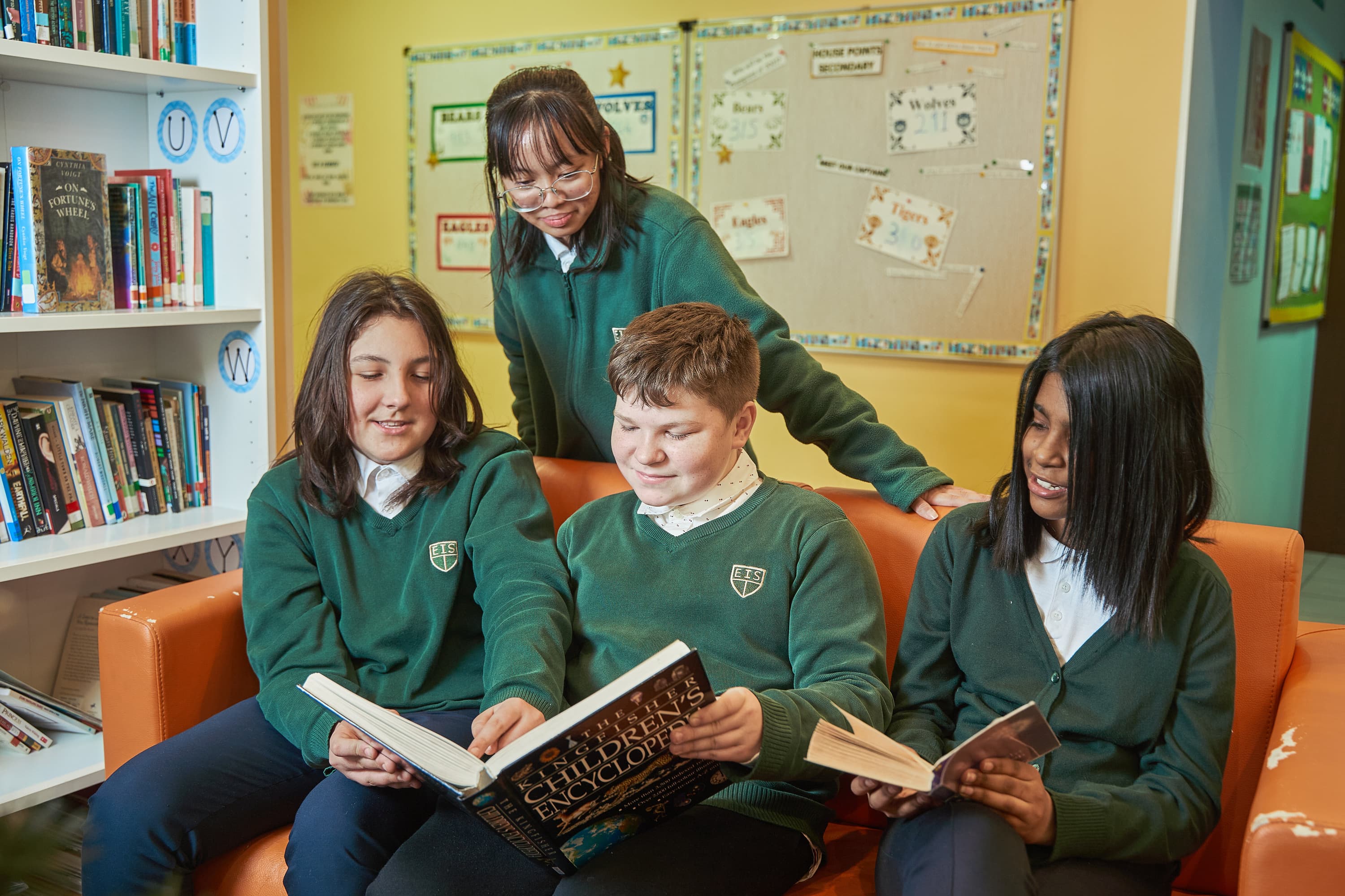 French Language Programme

In addition to English, EIS also offers French language classes. French language is taught by a qualified native French speaker. Lessons start from Year 3.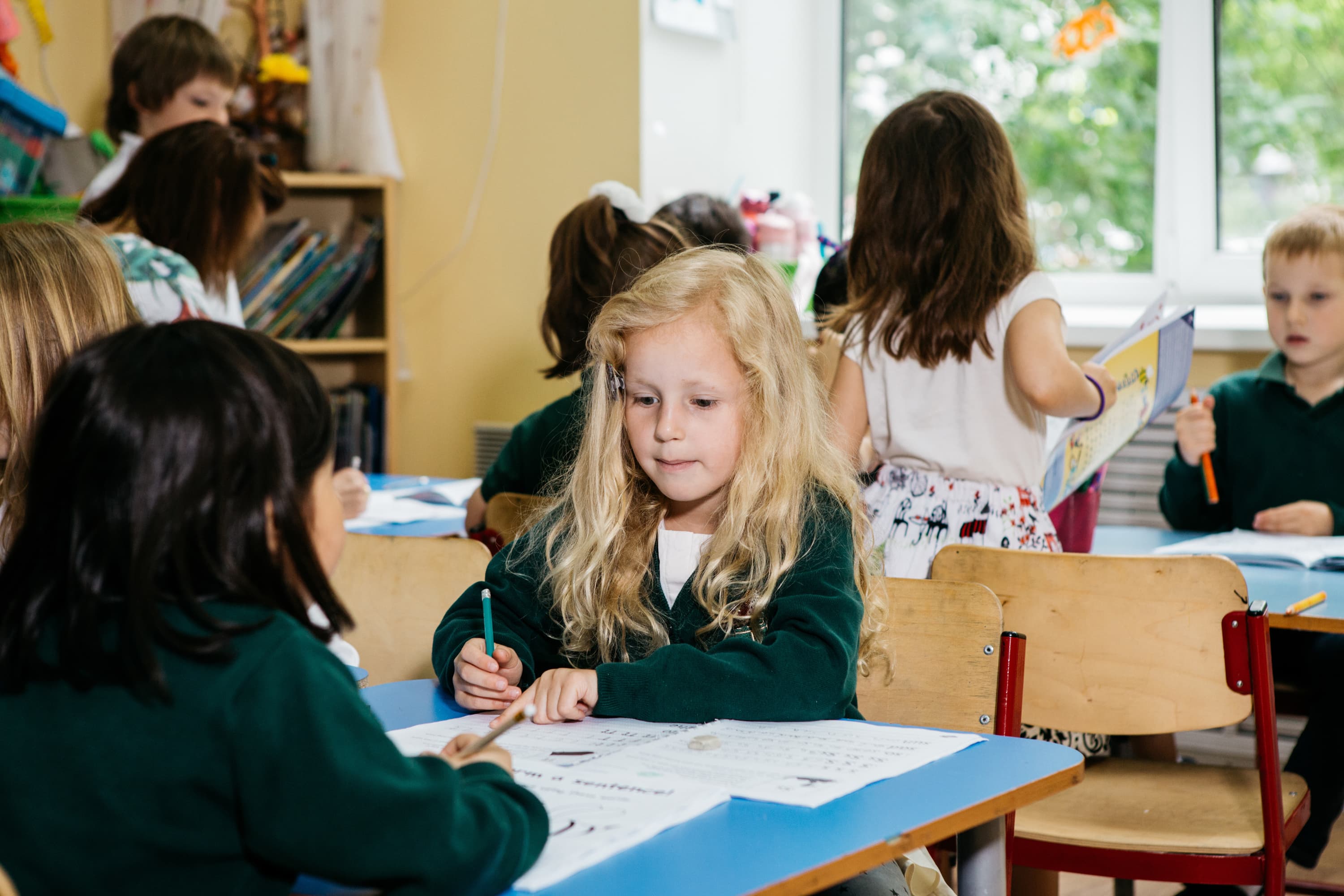 Russian Language Programme

We offer Russian language classes. They are taught by qualified Russian native speakers from EYFS to Year 11. All Russian language classes are divided into native and non-native speaker groupings to enable teachers to personalise the content of the lessons to suit the ability of students.

EIS Moscow is an exceptional school with incredible teachers and a fantastic administration. My two sons, who have very different ways of learning, are thriving in a supportive environment. The building site is in an idyllic natural setting with ample room for both indoor and outdoor activities.
Lara Wiesenthal
Year 7 and 9 parent