Happy, Safe and Challenged!
At EIS Moscow we know that excellent teachers can transform a school, direct the ethos and culture and positively influence the success of their students.
To ensure we deliver this, our recruitment policy is to only employ qualified teaching staff with British or equivalent professional teaching qualifications. EIS Moscow teachers are native English speakers.

What makes EIS Moscow unique?
The teachers are supported by a highly qualified and experienced Head of School and a large team of teaching assistants and administrative staff. All staff employed in the school are background checked and come with excellent references from previous employers.
The school benefits from a management team with excellent experience in delivering the best of British education In Moscow, Russia. The quality of our educational provision is also monitored with school inspections.
The school has membership of a number of accreditation bodies, including CIS and COBIS, that similarly monitor closely the quality of education in the school against rigorous international and British educational standards. In 2022, the school will be undergoing Bell Foundation accreditation in English Language support.
Our Values guide us every day:
Safe

Maintaining a safe and supported environment for all students through a holistic approach to education that nurtures moral, spiritual, social and cultural well-being.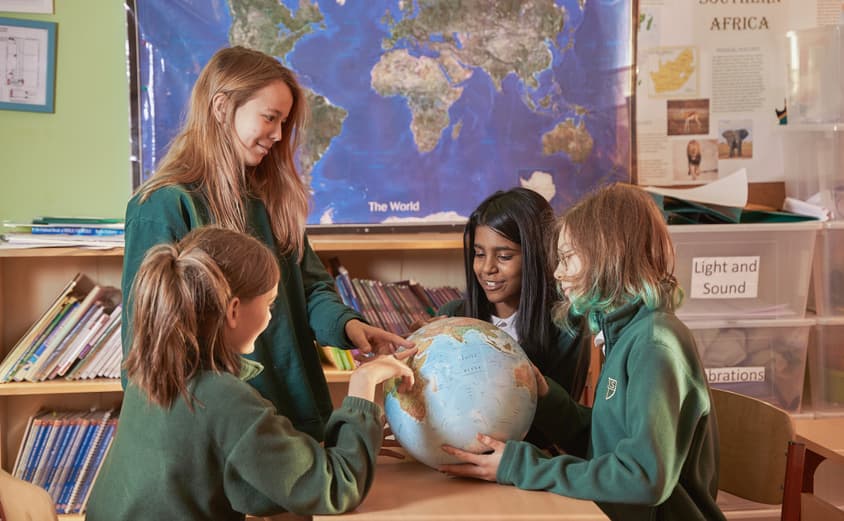 Challenged

Empowering children with the knowledge, skills and attitudes necessary to challenge themselves and to serve the local and global community through engagement in meaningful learning now and in the future.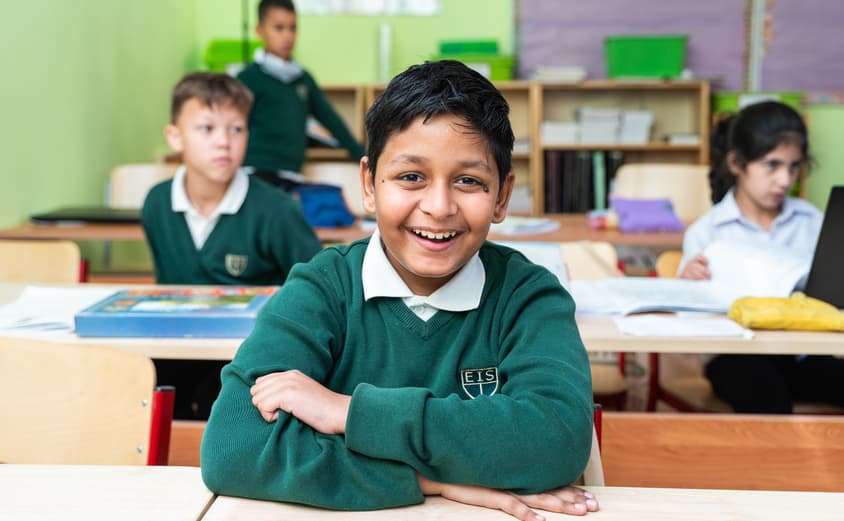 Happy

Developing a sense of belonging and a love of learning within a diverse community of confident, resilient students where achievements are acknowledged and celebrated.