Welcome from the Head of School
"There is no education like adversity." Benjamin Disraeli
We believe that a great education is one that enables people to embrace the challenges and opportunities ahead with capability and confidence; one that enables people to make a difference in an uncertain but exciting future. We welcome challenges, we welcome taking risks and developing character, we welcome adversity and the opportunity for growth, and we welcome you to EIS Moscow.
We live this ethos every day, with excellent teaching, a wide co-curricular offering and exceptional pastoral support. As an accredited member of the Council of International Schools and The International Duke of Edinburgh Award, we have the status and proof of quality of education that we offer. We are able to tap into an international network of educators, helping us to deliver a world-class approach to character education, leadership and enabling our students to develop a global mindset.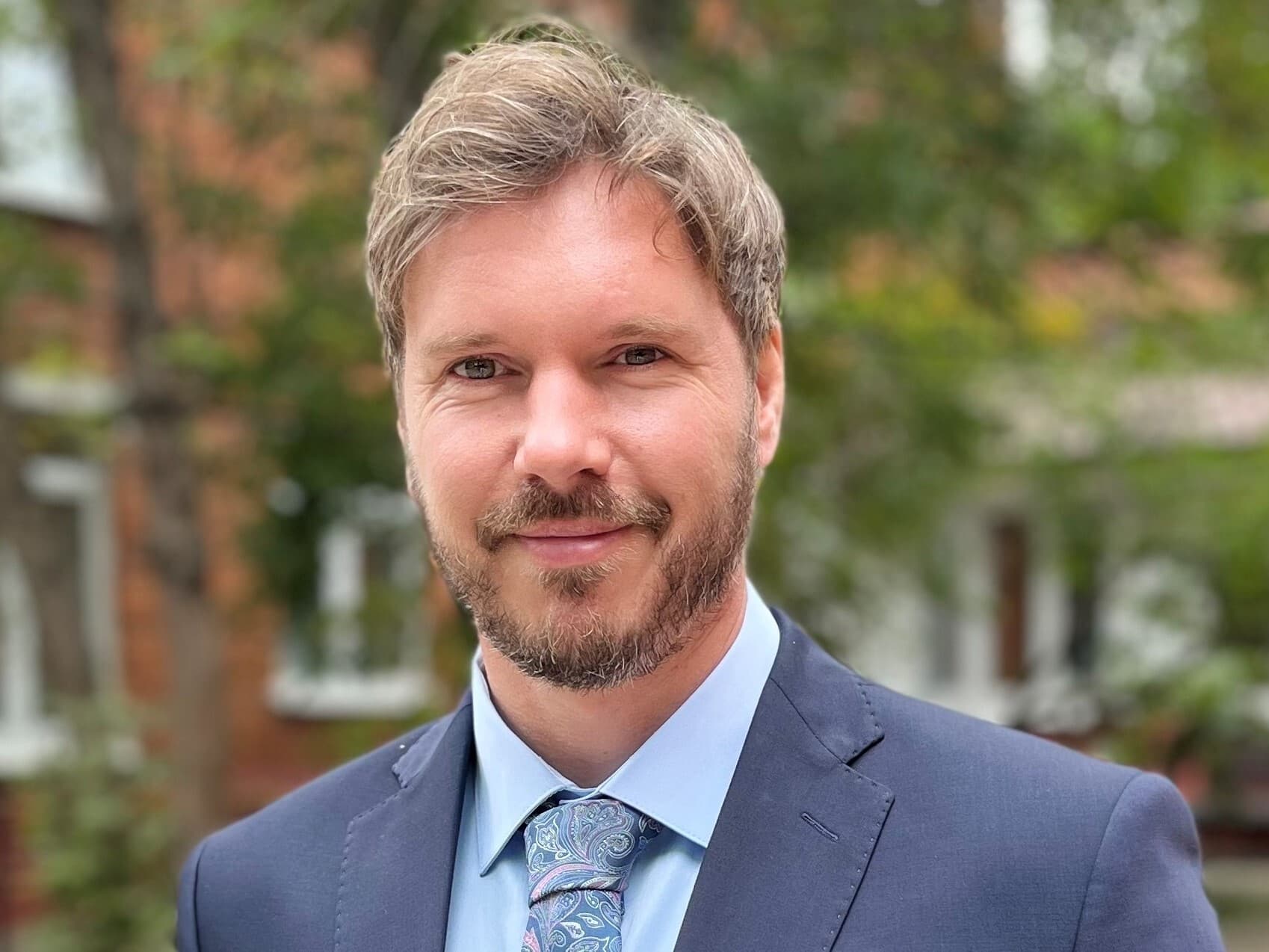 It is a privilege and an honour to lead a school to grow and develop over time with a group of such caring, thoughtful and dedicated staff. I am very proud of our history as a school and very fortunate to continue the strong foundation that has been built over the years, always aiming for excellence. Founded in 2008, EIS offers an unparalleled, traditional British education in Moscow.
Lee Daglish
Head of School
Our strong, British-based curriculum from Early Years through to Sixth Form enables our students to achieve good test and examination results, consistently above the world average. We are proud not just of the examination results our students achieve, but of the many ways they contribute, whether it is performing on stage, on the sports pitch, in service to others, or elsewhere - there is no typical EIS student. We are a community that cares about our students, staff, and families, going the extra mile with kindness to local families, charities, donations, and wider projects in Moscow.
Our website will give just a flavour of our school. But, to really feel what makes this such a special place, there is no substitute for a visit, and I look forward to welcoming you to this vibrant and compassionate community of learners. There really is nowhere quite like it.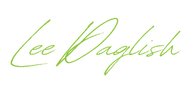 EIS Moscow, Head of School