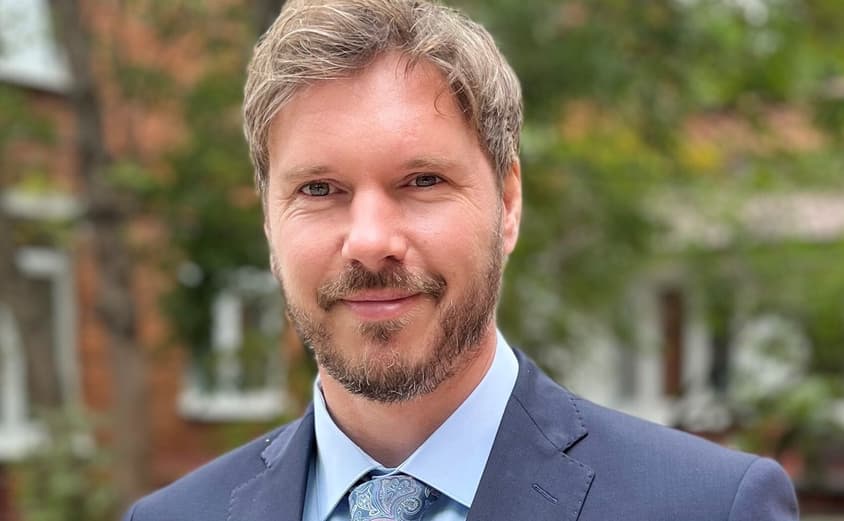 "There is no education like adversity." by Benjamin Disraeli


It is a privilege and an honour to lead a school to grow and develop over time with a group of such caring, thoughtful and dedicated staff. I am very proud of our history as a school and very fortunate to continue the strong foundation that has been built over the years, always aiming for excellence. Founded in 2006, EIS offers an unparalleled, traditional British education in Moscow.

Our strong, British-based curriculum from Early Years through to Sixth Form enables our students to achieve good test and examination results, consistently above the world average. We are proud not just of the superb examination results our students achieve, but of the many ways they contribute, whether it is performing on stage, on the sports pitch, in service of others, or elsewhere - there is no typical EIS student. We are a community that cares about our students, staff, and families, going the extra mile with kindness for local families, charities, donations, and wider projects in Moscow.

Lee N. Daglish
Head of School