Naturally, I am both honoured and excited to undertake my new role as Head of School, English International School (EIS) Moscow.
This comes after two years as Head of Primary, a year as KS1 Coordinator and a total of four academic years as Year 2 teacher. Since joining EIS, I have achieved success in the classroom, led the Duke of Edinburgh Award for KS3-KS5 students, headed a high performing primary department and been part of the SLT team that successfully led the school through the Council of International Schools accreditation.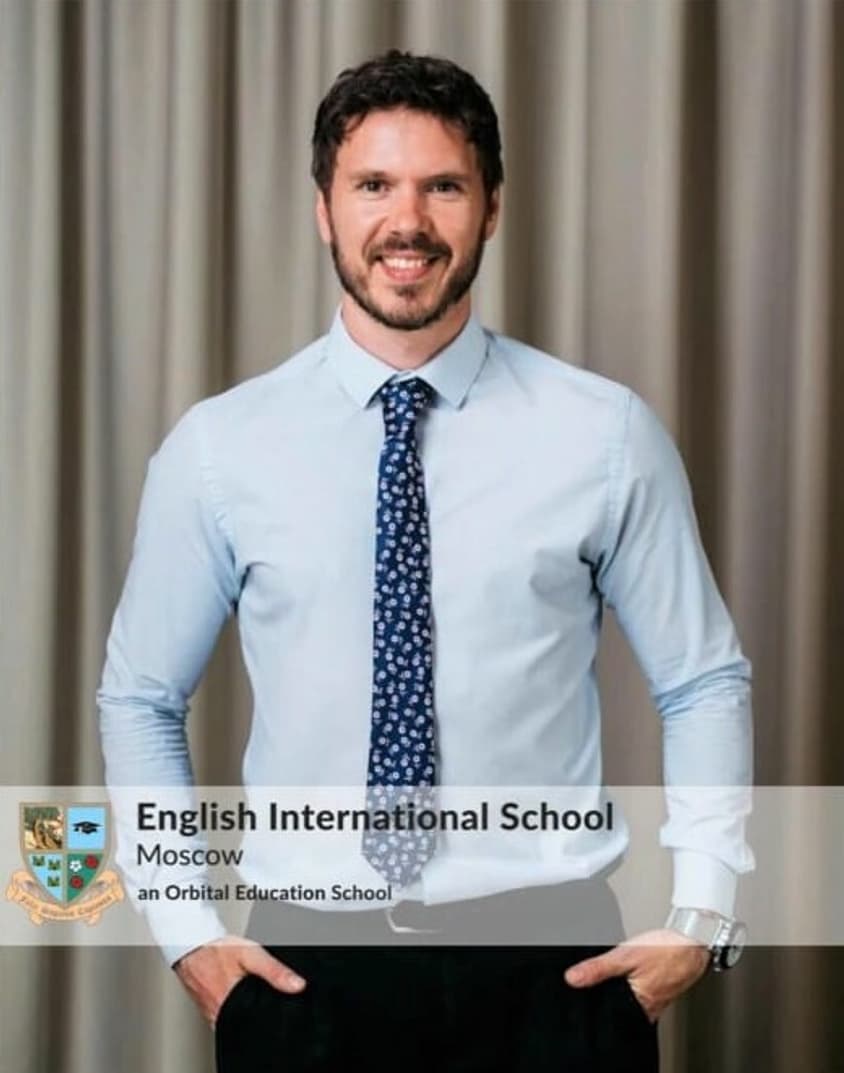 My personal qualifications include a 2:1 BA Honours Degree in History at Sunderland University before achieving my PGCE at the University of Northumbria, Newcastle. Recently, I completed the National Professional Qualification for Middle Leadership (NPQML).
Prior to my time in Moscow, I worked in England for eight years in an outstanding school. During my time there, I worked with a multitude of children with various needs and abilities, travelled the country to co-train Rebound Therapy and became a qualified football coach. In addition, I attended international residential trips to Switzerland, London, York and Edinburgh.
I then trained as a teacher of Physical Education and went on to become Head of Department. During my years there, I introduced Rebound Therapy to the school, successfully held and attended multiple tournaments and picked up various qualifications such as becoming a fencing coach. In addition to leading DofE expeditions, I attended international residential trips to Italy and in the UK.
These educational positions helped me to gain a robust and valuable experience, whether it be working with challenging behaviour, helping students gain college entries or helping a school achieve 'Outstanding' OFSTED ratings. I look forward to leading EIS Moscow towards further academic success, raising its profile and reach, and reinvigorating the wider school community. I believe this is a great opportunity for us to strengthen and further consolidate our position in Moscow. We have a strong team and experienced department leaders to help achieve our objectives.
I look forward to welcoming you to the school.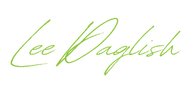 Mr Lee Daglish BA Hons., PGCE
Head of School